12/05/2021
Fire Orange Project 3.0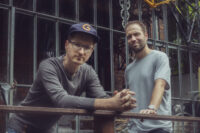 Together with experienced bassist and composer, Mario Ehrenberg-Kempf, exciting original songs have been produced for already two full Fire Orange Project albums: "TEMPERATIO" and "Offshore Horizons".
In developing its artistic design, we stepped into contemporary Jazz in 2017 and presented our original ideas and arrangements live (news, FB). We received excellent feedback from jazz and non-jazz listeners alike and from people who saw us for the first time. Now new music is on the way once more reaching out to fascinating soundscapes (link).
We used the pandemic months to work on new ideas – unfortunately, there wasn't much we could do with live concerts. Now we look forward to further live shows with our new material and a special EP recording.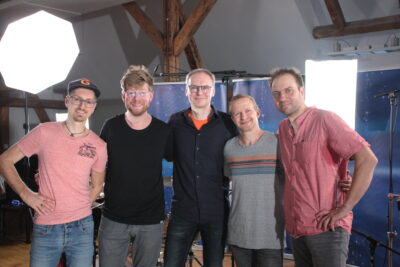 back