11/24/2020
2020 and the World Is Upside Down
Strange year – almost everything was different than expected. Now with the second lockdown, I definitively want to look ahead and find new perspectives knowing things won't be like they used to anyways…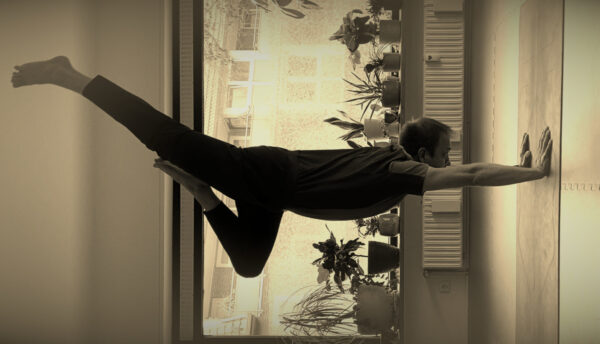 So let's focus on the good news for this moment:
From now on, I'll endorse Code Drum Heads. Here's the full story.
Instead of gigging, I've lately decided to go for a new production.
One track is Echolot (Echo Sounder). Here's a preview plus video clip.
The rest of the oringal compositions will be presented in 2021.
You can learn to handstand. Yes, it's possible. ☺
Otherwise stay healthy and as positive as possible in the near future even it's all upside down! Incidentally, creativity also benefits from positivity, flexibility, practice, pause, rethinking, finding new perspectives, and trust.
back